This article was created as part of a strategic partnership between Viperio & Esports Insider. Learn more here.
After receiving a complementary ticket to Esports Insider's ESI Digital Summer 2021, a virtual panel discussion & networking event, I was given my first taste of an esports business-to-business conference. Despite it being from the comfort of my own home, I was instantly hooked by the opportunity to gain insight and connect with wider stakeholders operating in the esports sector.
Fast forward two years, I've made a conscious effort to attend all ESI events in the UK and online. The upcoming #ESINextGen (22-23 March) event at the University of Warwick & #ESILDN (16-17 October) are must attends in my calendar for 2023.
In this post, I run through five reasons you should consider attending esports industry events if you've not attended one in the past.
1. Networking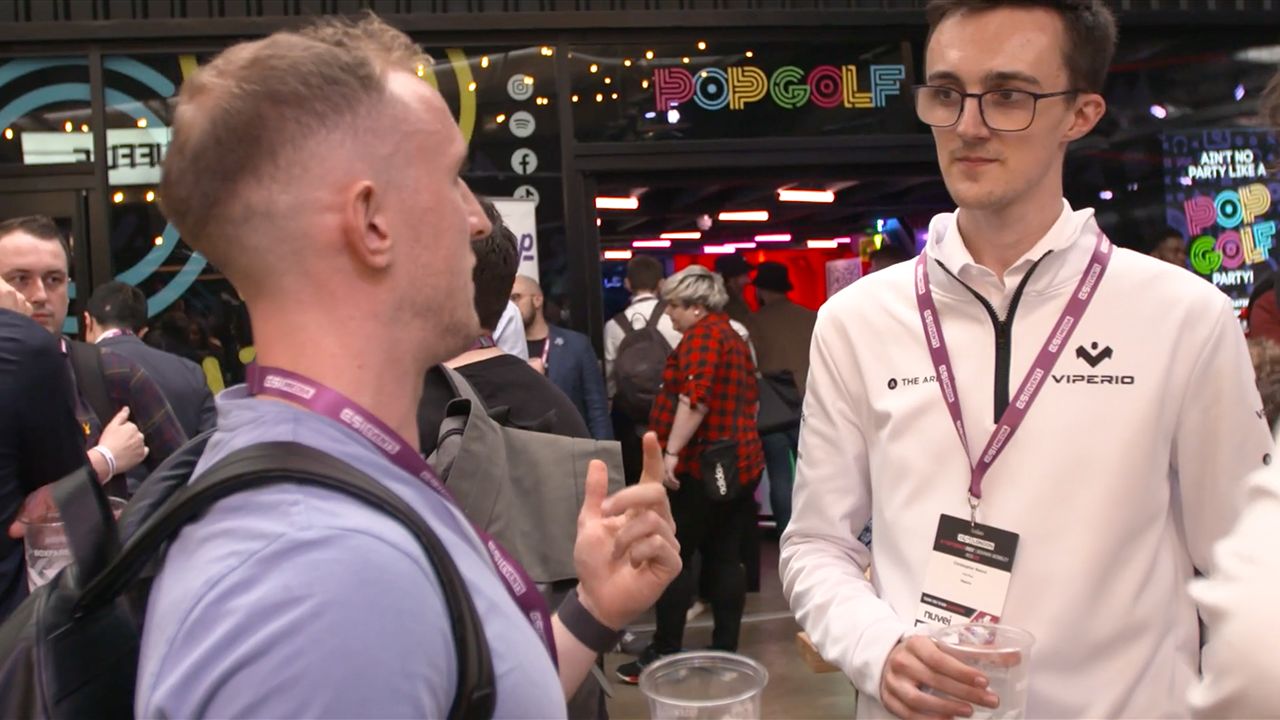 The most significant advantage in attending esports industry events is the opportunity to network and engage with other attendees. Events such as ESI Next Gen and ESI London provide a platform for establishing relationships with a diverse range of esports stakeholders, including teams, tournament organisers, service providers and sponsors.
Attendees can broaden their professional network and expand their knowledge of the esports landscape. Whether you're an industry veteran looking to discuss the latest challenges, or someone new looking to get an initial taste of esports, there are industry events that cater to all.
While platforms such as LinkedIn and Twitter have made for easy networking virtually, you'll be able to build trust and form stronger professional relationships through repeated face to face interaction.
2. Insight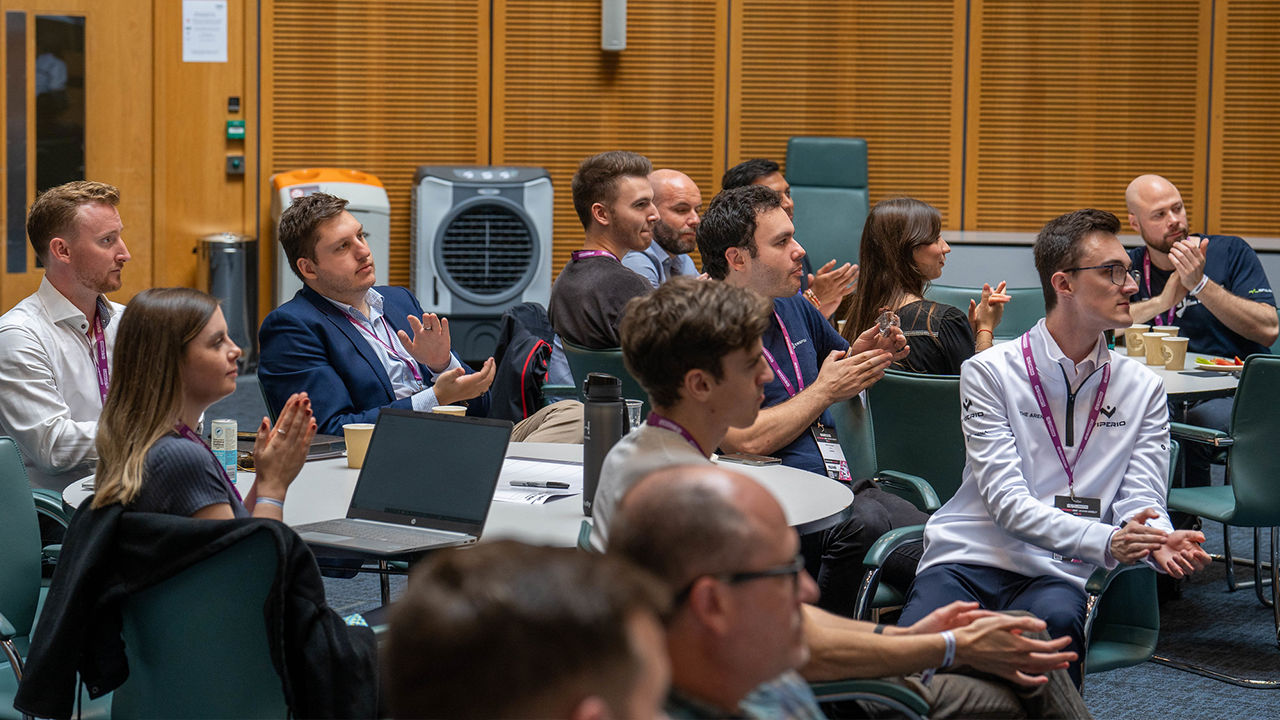 Most events feature panel sessions with some of the industry's leading figures. Industry events are one of the best ways to stay up to date with the latest developments from across esports.
B2B Events offer a platform to exchange knowledge and insights, share best practices, and discuss emerging trends and challenges facing the industry. This can be crucial in solving collective problems and maintaining your competitiveness as a business/individual in a highly challenging industry.
As a team owner, I'm always keen to gain insight into the challenges faced by our direct competition (other teams) and influential stakeholders (tournament organisers). The better understanding I have of their business, the better I can prepare my own activity moving forward.
3. Personal Brand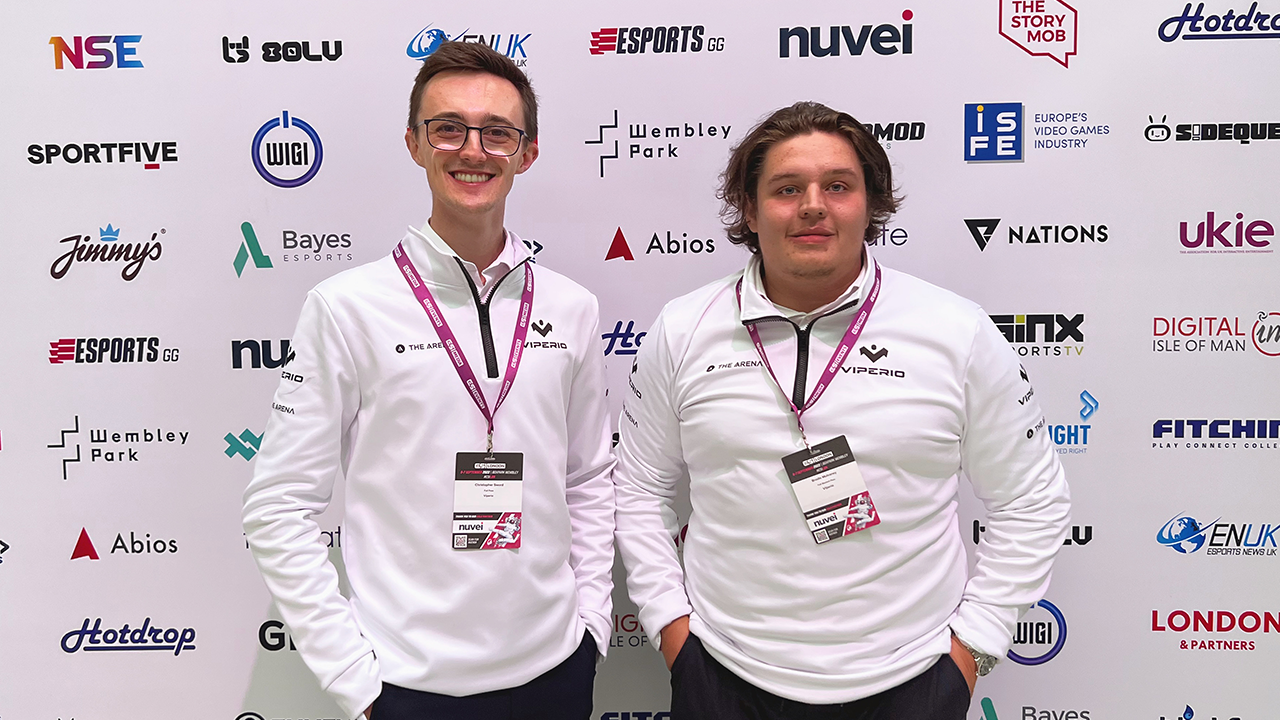 With key figures, influential businesses and potential partners in attendance, esports industry events allow you to promote yourself and/or your business and make people aware of who you are and what you do.
If you're not attending B2B events, your competitors are. With senior leaders and major brands in attendance, casual conversations could convert into commercial opportunities. Your presence will enable the right people to discover your brand, what you offer and whether you could add value to their organisation.
4. Fun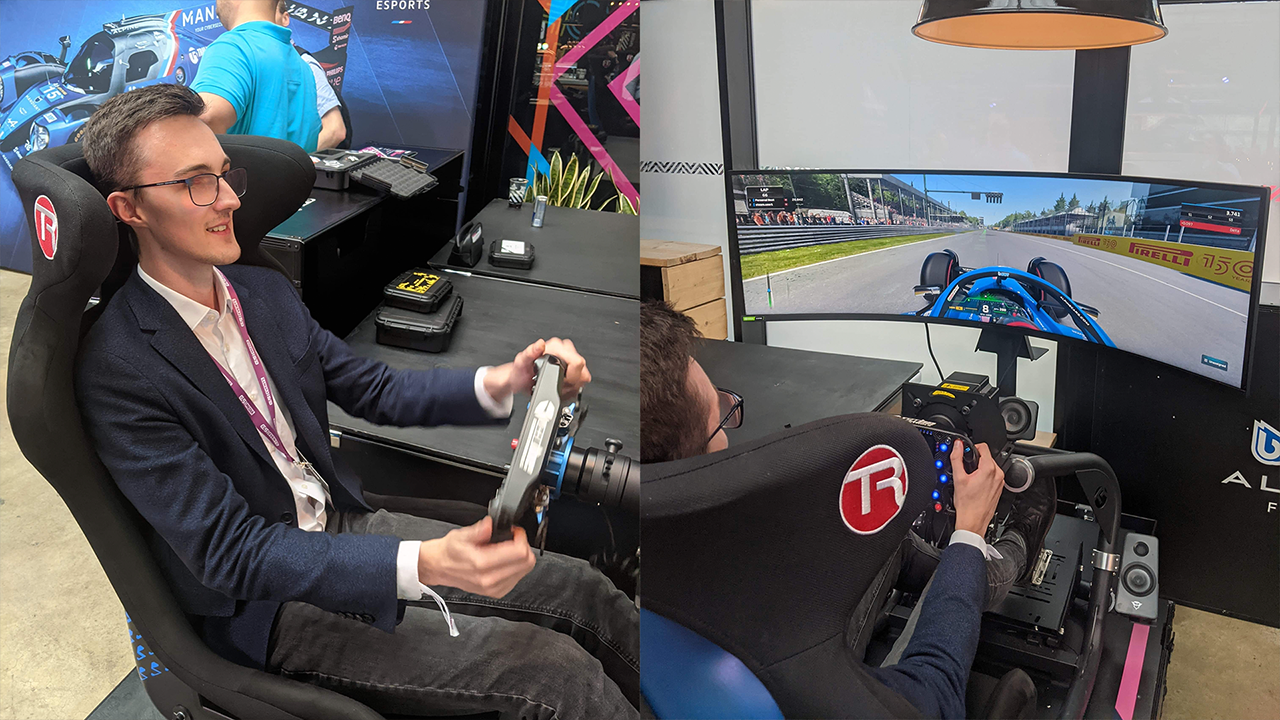 As the day moves into the evening, most attendees wind down and socialise with their peers in a more casual setting. From private dinners to pub quizzes, the evening is the best time to strengthen the relationships you formed earlier in the day.
At ESI London 2022, attendees were able to network over activities such as virtual reality simulators, crazy golf, axe throwing and sim racing. Some events also offer safe spaces and quiet zones for people who would prefer to relax in a calmer environment.
Summary
In conclusion, attending esports industry events provides several benefits, including networking opportunities with a diverse range of stakeholders, gaining valuable industry insights, promoting personal or business brand, and having fun with industry peers. These events offer a unique opportunity to learn, connect, and engage with the esports community, ultimately helping attendees stay up to date with the latest developments and maintain a competitive edge in this rapidly growing industry.
Wanting to attend Esports Insider's #ESINextGen 2023? As a strategic partner of Esports Insider, Viperio are able to offer a special 10% discount to those in our network (code: ESIVIPERIO10).