We decided to interview the captain of Viperio H1Z1, Ahmed 'Ereeo' Yuksel, to get his opinions on his team's performance since being promoted to RevengeEU's top tier H1Z1 league.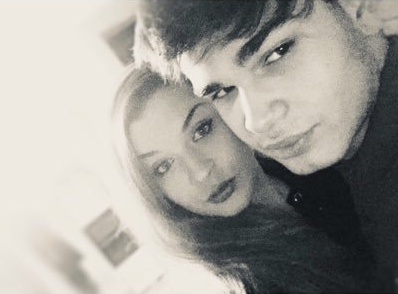 Ahmed Yuksel.
Now in Revenge EU Tier 1, how do you feel you & your line-up stacks up against the competition?
"We feel we're in the right league. Tier One is challenging, but we feel with continued practice, we can continue to compete with teams of this calibre. We're just enjoying ourselves, and hopefully, we'll continue to improve overtime."
Replacing Reje for Natic seemed to make a large difference to the team performance wise, why do you think this is?
"Before we got Natic we where a lineup of 5 slayers it didnt work out since we need someone who can lead us and tell us what to do."
The team is currently in 11th place after the first 3 days of the league. What will you be doing to try and work your way up the standings, and to avoid relegation?
"We have to focus on our teamplay in the early and lategame and we have to get more calm in intense situations, we also have to get used to all these new gamestyles and the total gameplay of t1, since this is our first season our first goal is to hold it."
Tell us a little about your preparation for H1Z1 contenders, do you have a coach yet, and how are you practicing?
"We start recording our games so we can do game analytics so fix small gameplay fails which can cause big problems and less performance, yes we do have a great coach (@joeybIackout, player for Impact Gaming). we use every single games as our practice we also play public games for the teamspirit and better gameplay."
Remember to follow Viperio on Twitter, to stay up-to-date with our H1Z1 team's progress in Revenge EU Tier 1 and French Spirit Tier 2!