As Viperio look to expand and acquiring the best upcoming talent, we're happy to announce the latest 2 additions to our Twitch stream team!
We've teamed up with 2 Dutch streamers, known most commonly as MrsPeanut & DeadlyChungus. Both are rising starts within the popular Dutch streaming ecosystem.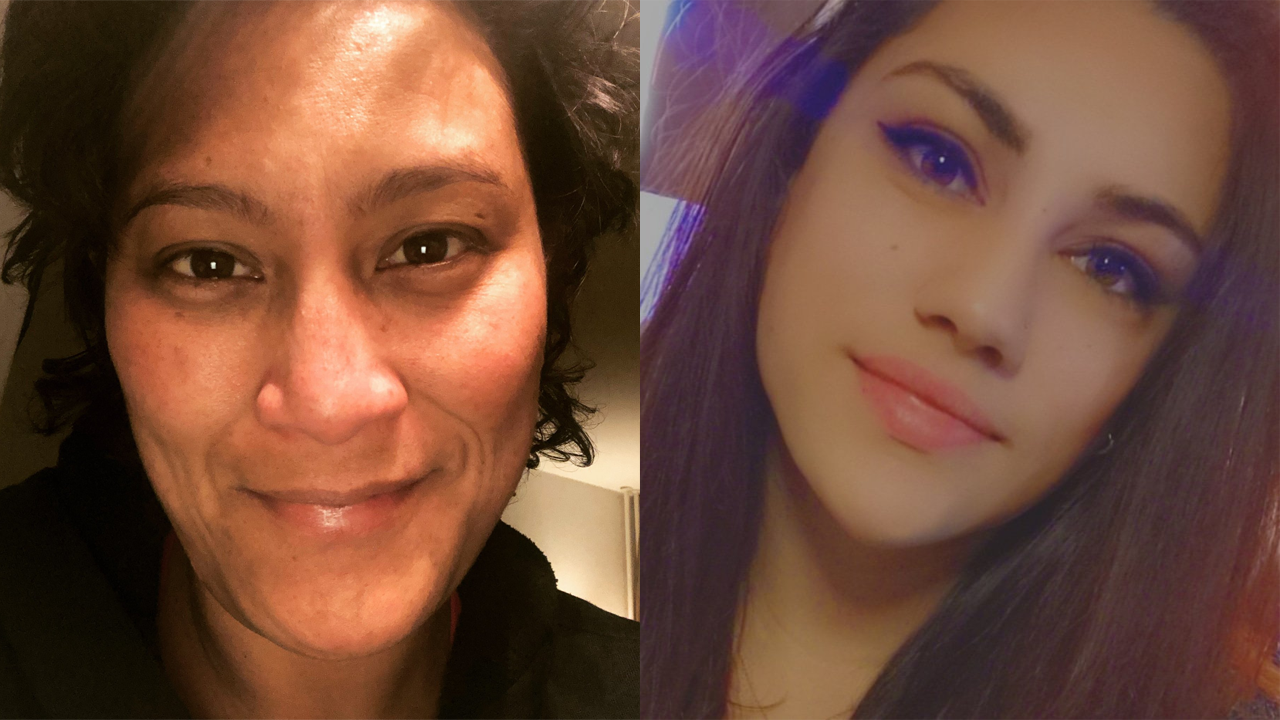 Pictured: Mrs Peanut (Left) & Deadly Chungus (Right)
Both will be streaming weekly, providing interactive stream content for their existing followers, and supporters of Viperio. We will be working closely with both moving into the rest of 2020.
Be sure to follow them both via our Twitch page to see when they're live!