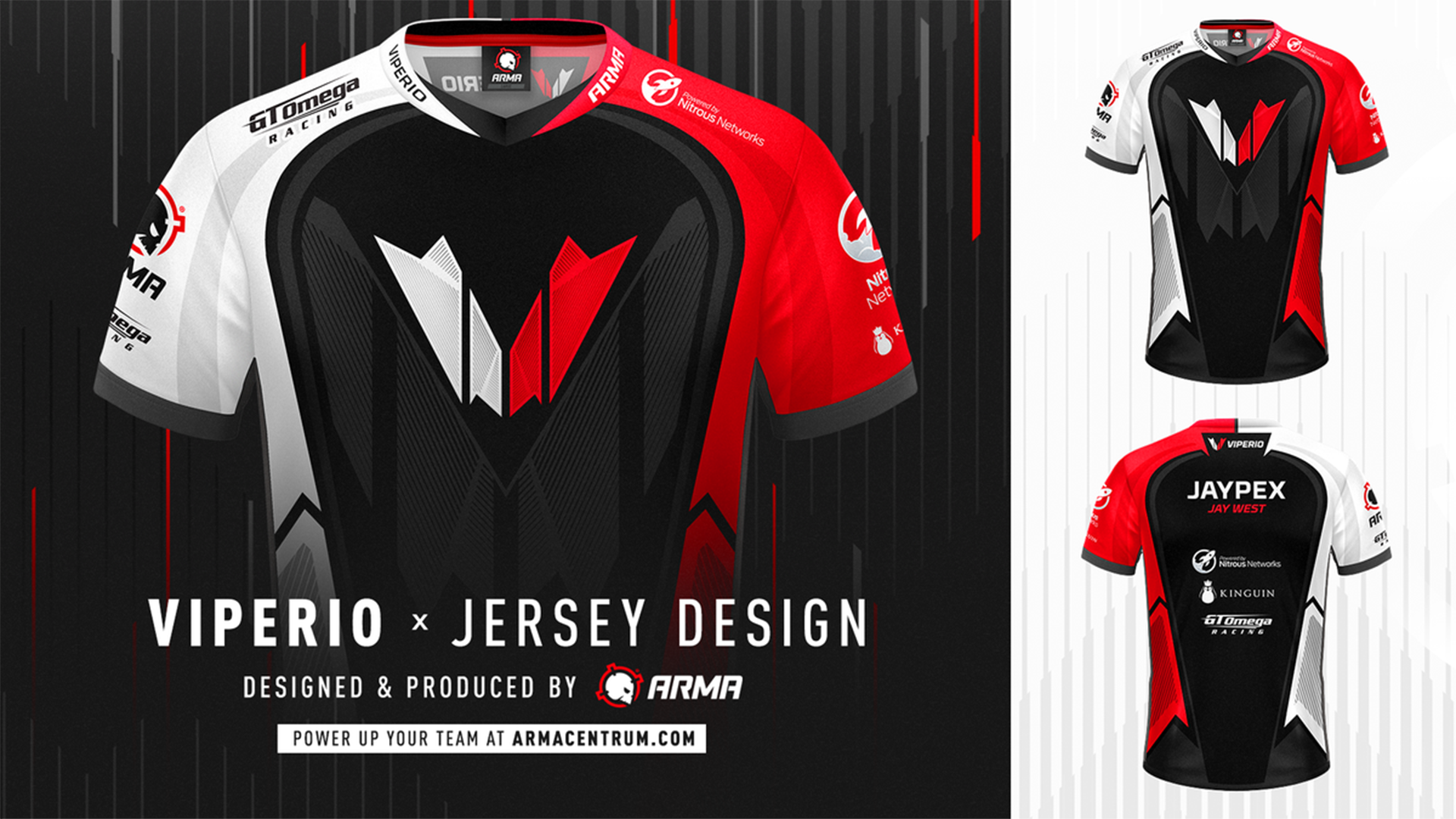 Viperio has officially teamed up with Arma Centrum, one of the leading esports jersey suppliers for 2018 and beyond. We're happy to also present our brand new 2018 team kit, which will be used by our players at all offline events going forward.
The team kit will also be available to purchase from the Arma Store in the coming weeks. Other items of clothing, such as hoodies, t-shirts and more will be unveiled over the coming months.
For further updates, be sure to follow both Viperio and Arma Centrum on Twitter: @viperioesports & @armacentrum.