ESI London is the world's esports industry festival, and it's back for 2023 on October 19-20th at BOXPARK Wembley. The event is expected to attract over 700 attendees from across the esports ecosystem, including teams, publishers, brands, investors, and media.
This year's ESI London will feature a packed agenda of keynotes, panel discussions, and networking opportunities. Attendees can expect to hear from some of the biggest names in esports, including team owners, publishers, and tournament organisers. The event will also cover a wide range of topics, including the latest trends in esports business, marketing, and technology.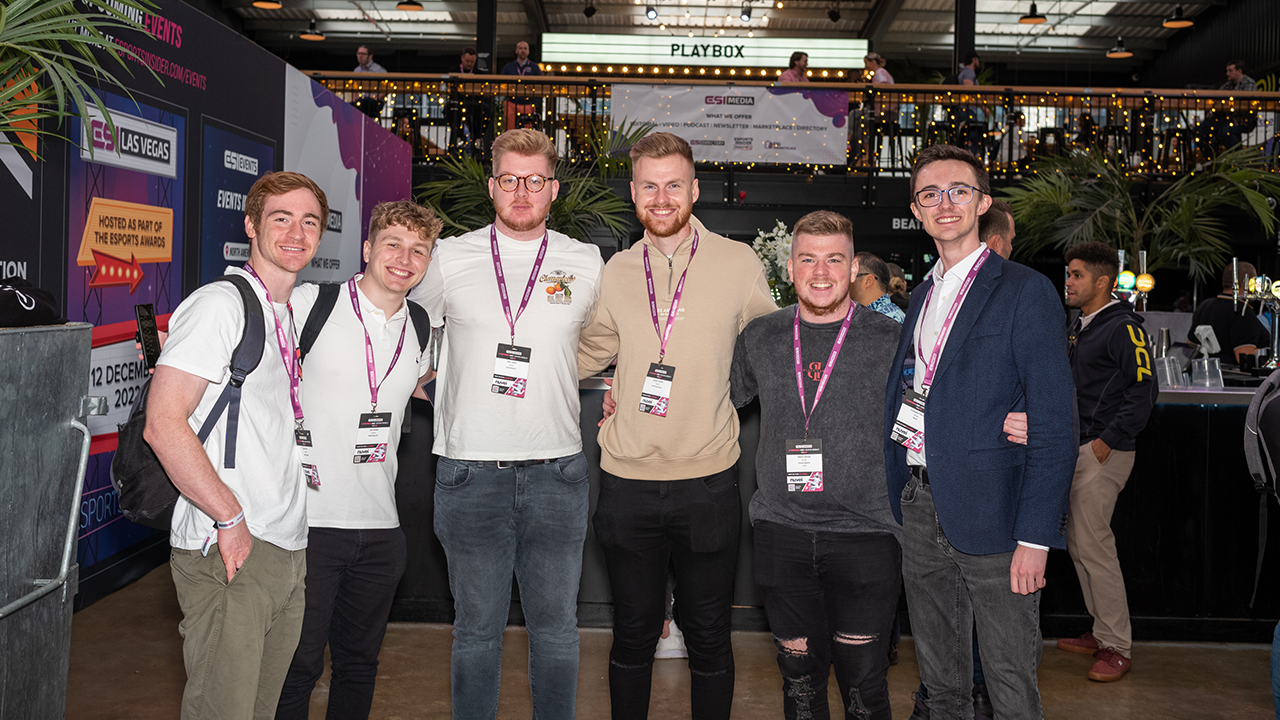 In addition to the main stage content, ESI London will also offer a number of other activities and attractions, including:
Checkpoint: A new event focused on the business of video game creator economy.
ESI Film Festival: A short film festival focused on video games and esports.
The Clutch: A startup competition for esports and gaming companies.
Networking socials: A variety of networking events to help attendees connect with each other.
If you're an esports professional in the UK or Ireland, ESI London is a must-attend event in the networking calendar. It's a great opportunity to learn about the latest trends, meet with key decision-makers, and network with other professionals in the field.
Here are some specific things to expect from ESI London 2023:
The full agenda for ESI London including a list of all panel discussions, is available on the Esports Insider website.
About Viperio & Esports Insider's Strategic Partnership
Viperio, a strategic partner of Esports Insider for 2023, is committed to supporting increased team representation attending ESI London 2023. Viperio is working with Esports Insider to promote ESI London 2023 to UK esports teams, through its social media channels and its network of contacts.
Viperio's partnership with Esports Insider is a great example of how the esports community can work together to support the growth and development of the industry. By helping to promote ESI London 2023, Viperio is helping to ensure that all teams have the opportunity to participate and network with key stakeholders at this important event.