The official peer-to-peer betting platform of Viperio.
The Arena's mission is to deliver a fair and best-priced betting capability to the esports market. By giving our users the ability to choose and create events to bet on, The Arena provides an even closer connection to tournaments, championships and regional splits.

Just Content Studios are an award-winning video production company based in the United Kingdom & Ireland. They have a heavy focus on live events and multi-cam video production.
Just Content is the official videography partner of Viperio.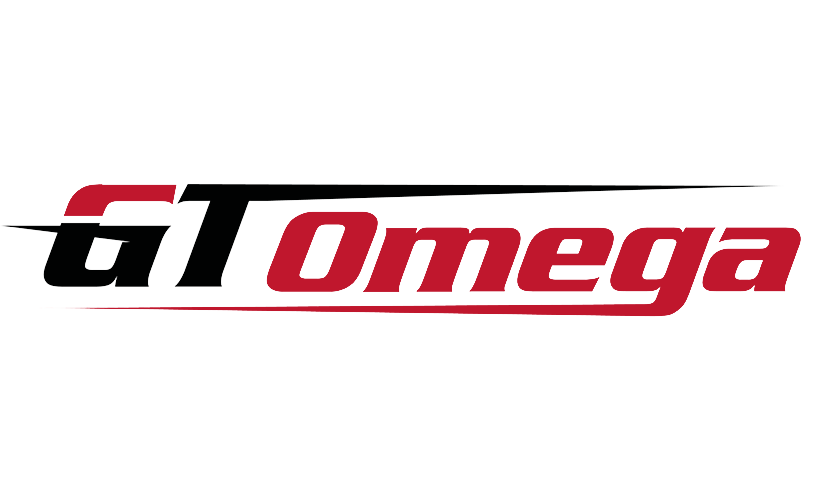 GT Omega Racing is one of the world's leading brand in Sim racing cockpits, racing office chairs and sim racing equipments. Their aim is to provide the best equipments with all our products, provide an equally high level of aftercare support.
You can save an extra 5% off your total order by using this exclusive discount link!
Visit their website: gtomega.co.uk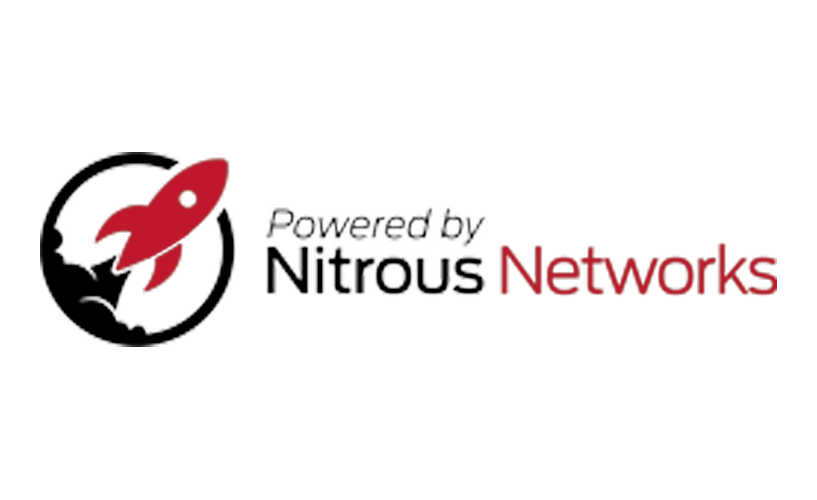 Nitrous Networks provide high quality, DDoS protected Game & Voice servers worldwide. They habe servers available for Minecraft, Garrys Mod, Rust, ARK:SE, Terraria, CSGO and more! They also provide Teamspeak, dedicated servers and shared website hosting.
Nitrous Networks are the official server provider for all Viperio teams.
Visit their website: nitrous-networks.com

Recast is a revolutionary direct-to-customer video platform that connects rights holders, fans and brands on one single platform. Recast combines the ability to watch the best sporting action from any mobile device and the potential to earn in-app credits called 'Casts'.
Recast are the official OTT media partner of Viperio.
Sign up to Recast and receive 100 free credits!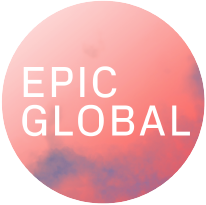 EPIC Global are a commercial agency operating within the esports industry. Specialising in consultancy, commercial strategy & infuencer management, EPIC Global help connect brand and rights holders to deliver unique activations.
EPIC Global are an official commercial agency of Viperio.
Visit their website: epicglobal.gg
INTERESTED IN BECOMING A PARTNER?
We aim to form lasting relationships with brands who are looking to connect with our community. Fill out the form to get the conversation started and we'll send you a partner pack.