Viperio take pride at being a leading player in esports in the North East of England. While Viperio is home to players, creators & staff located across Europe, the company is not short of northerners. In this article, we go through the list of team members who are locals to the North East of England.
1. Christopher Sword, Founder at Viperio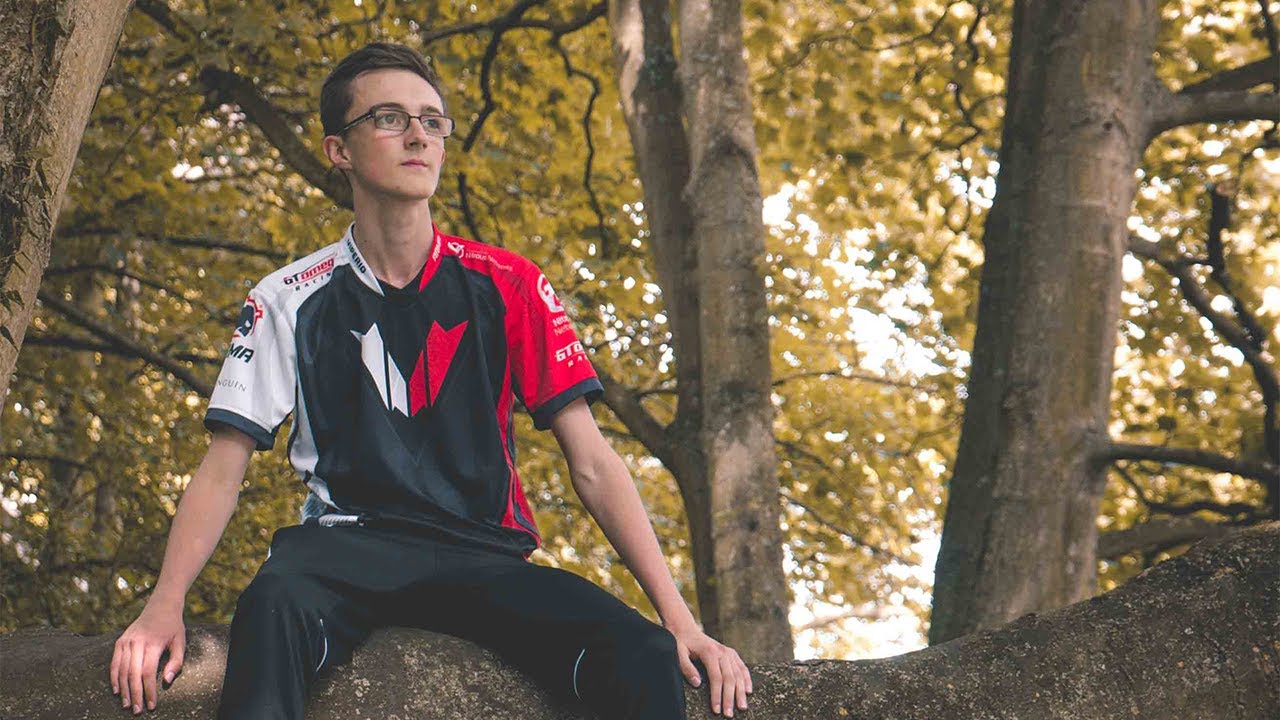 Although born in London, Christopher has lived in North Tyneside since the age of one, growing up in North Shields, North Tyneside. He currently lives in Durham as he completes a Bachelors degree in Business & Management at Durham University.
As Founder of Viperio, Christopher has led the organisation since its inception, helping the team compete in multiple games at a range of tiers, including European championships in Wembley Stadium.
2. Brodie Mulvaney, Head of Sales at Viperio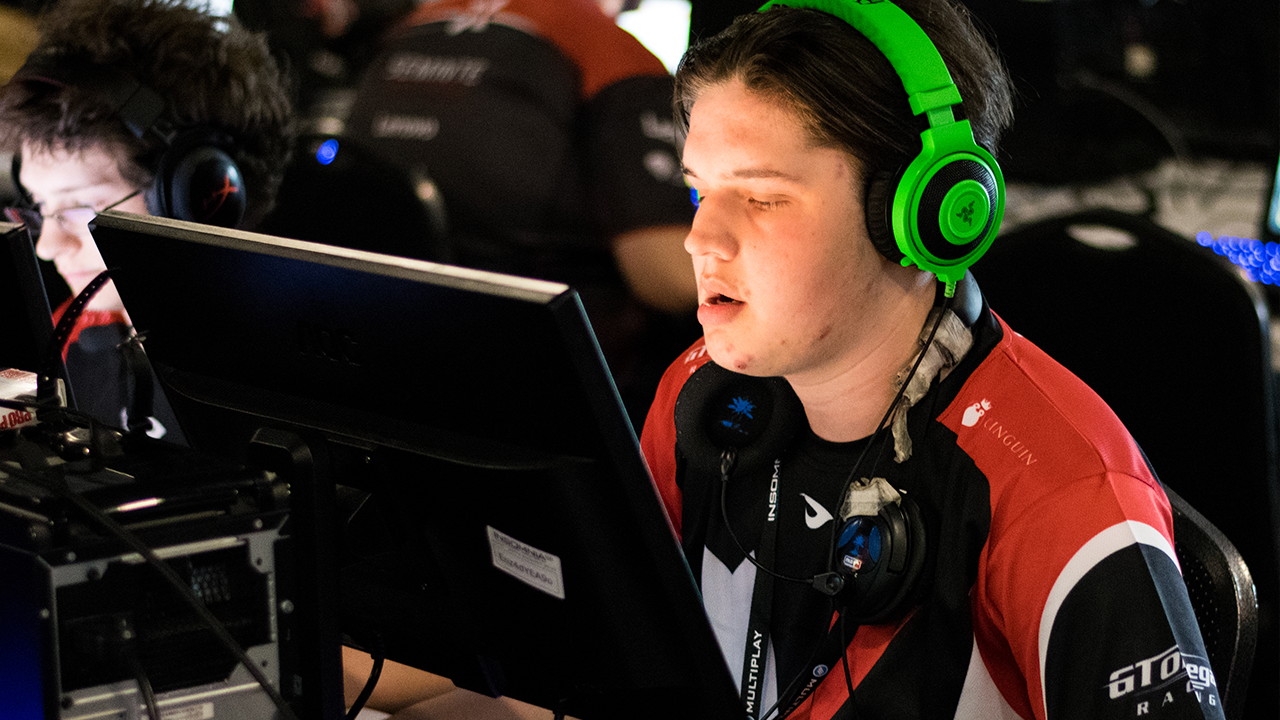 From North Shields, Brodie is no stranger to Newcastle. He currently lives in Staffordshire, where he studies Law at Keele University.
Brodie originally joined Viperio in 2016 as a competitive Counterstrike player, representing the organisation at Insomnia 58. He eventually transitioned to a business role, asking as a Business Development Manager before moving into a leadership role, coordinating our sales strategy.
3. Matt Foggon, Senior Business Intelligence Analyst at Viperio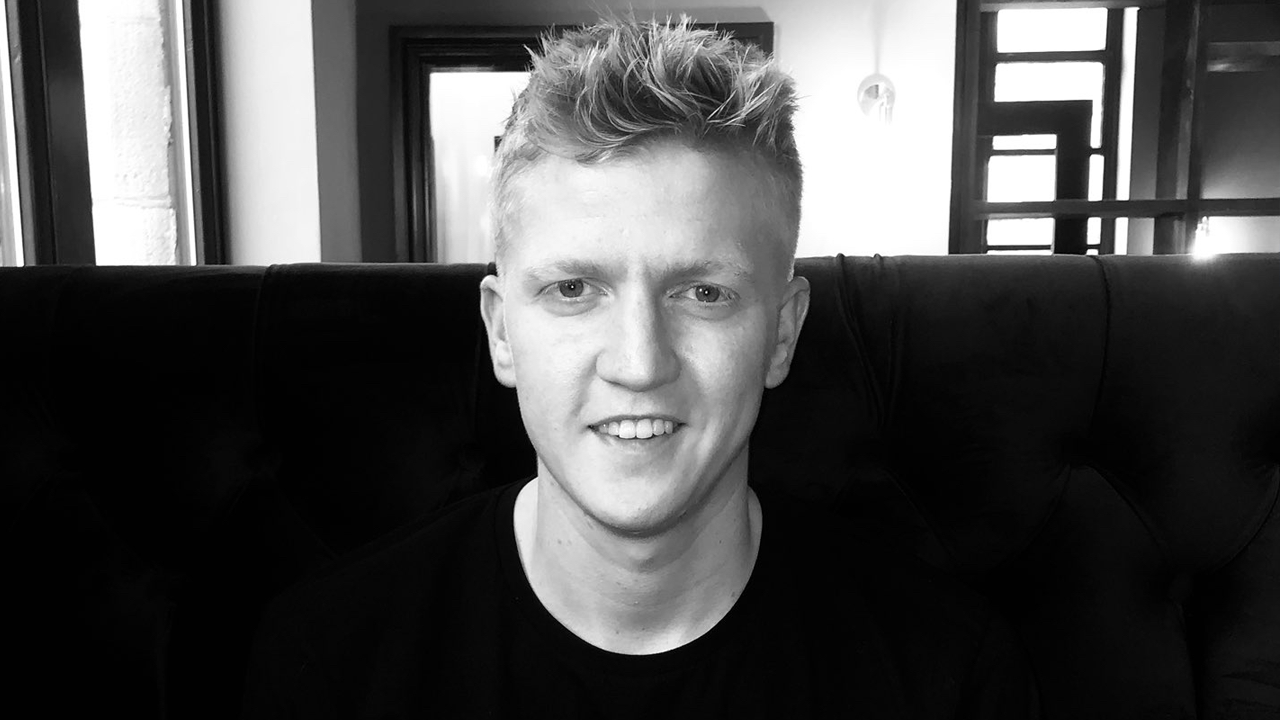 From Morpeth, Matt has grown up, studied and worked in the North East all of his life. Matt went to Northumbria University to study Computer Science, before working for globally recognised firms including DXC Technology & British Engines.
Matt is a Senior Business Intelligence Analyst at Viperio, helping us utilise data to get a competitive advantage over other teams outside of games. He is also an ambitious streamer, best known for playing Call of Duty: Warzone.
4. Ranty, Creator/Streamer at Viperio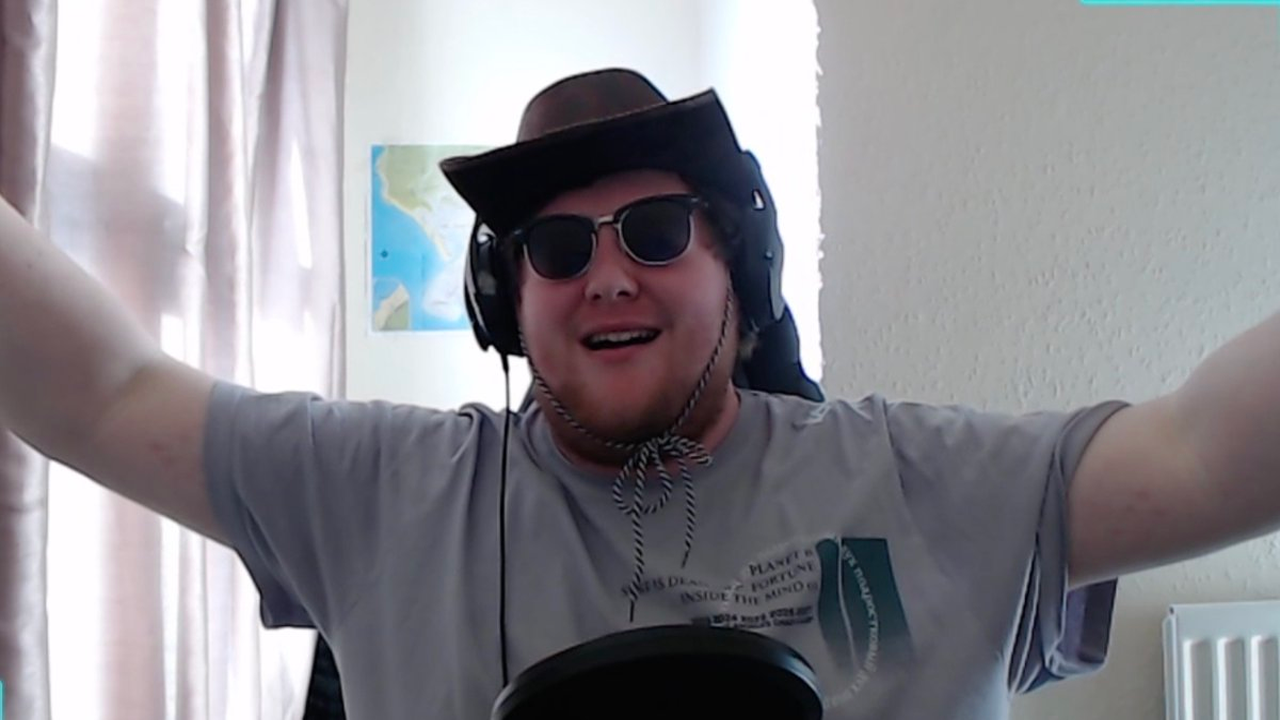 Daniel, best known as Ranty, is a popular entertainer from the North East. From humble beginnings, growing up in South Shields & Durham, Dan recently moved to London to pursue YouTube & streaming full time.
Dan is known for regular collaborations with high profile creators, including his former housemates Callum Markie & Callum Kirkham, as well as Bambino Becky.
5. Connor "Boony' Boon, SFV Player for Viperio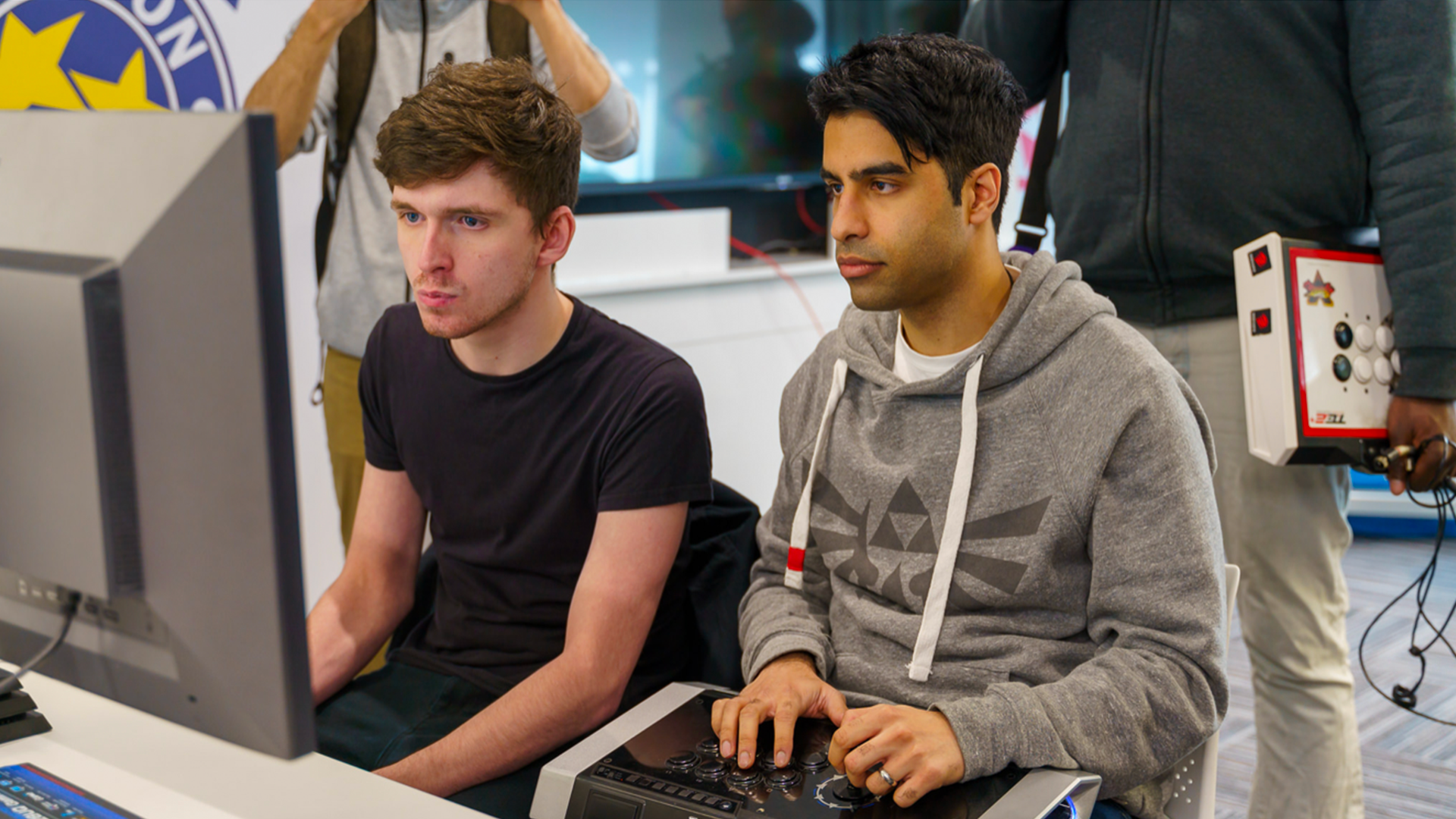 Connor "Boony" Boon is the classic example of an underdog player in esports. Raised in Middlesborough, Boony is a rising start within the UK Street Fighter V competitive scene.
Connor is also a musician, and an Engineering Student at Teesside University. He regularly streams a variety of games over on Twitch.
6. Hybrid, Creator/Streamer at Viperio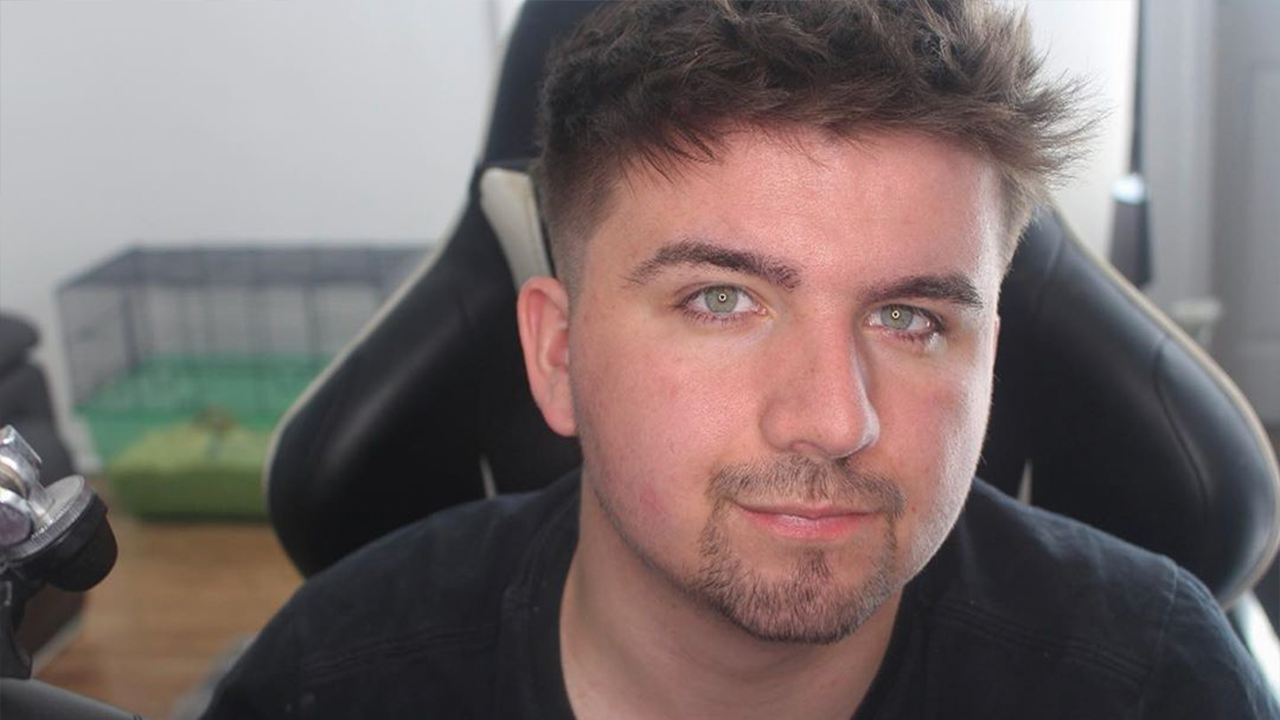 The majority of long time followers know who Aaron is already, but as the second longest serving Viperio member after the Founder, Aaron is a prime example of a talent that has grown alongside the brand.
From North Shields, Aaron is a rising star within Fortnite content creation. His YouTube channel, which now has over 17,000+ subscribers, is a hub for the latest battle royale updates.
Viperio constantly look to recruit & retain talent from the North East, whether esports players, creators or staff. We're committed to becoming a brand that represents the region, and hope to continue to welcome talent from close to home.