Today the UK Esports League (UKEL) confirmed Viperio, along with 7 other organisations as competitors for the UKEL Season 4 League of Legends tournament this Spring.
UKEL Season 4 Teams: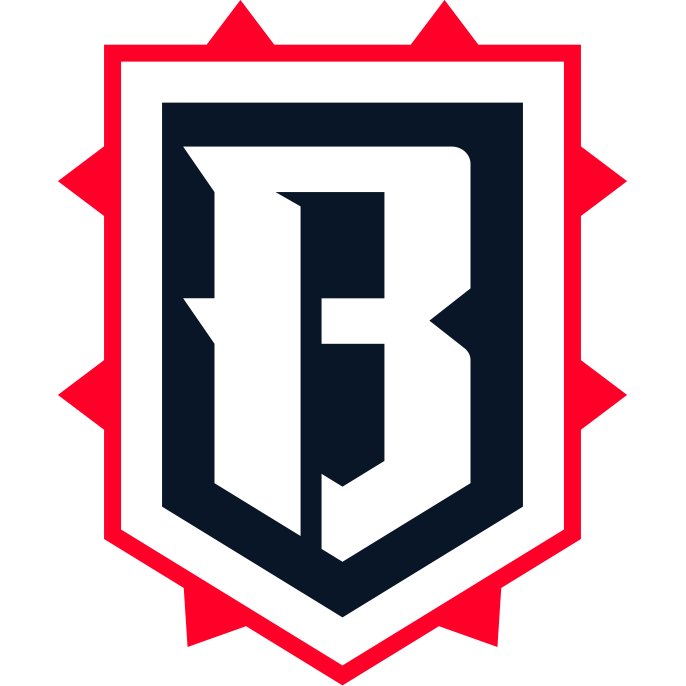 Bulldog (New)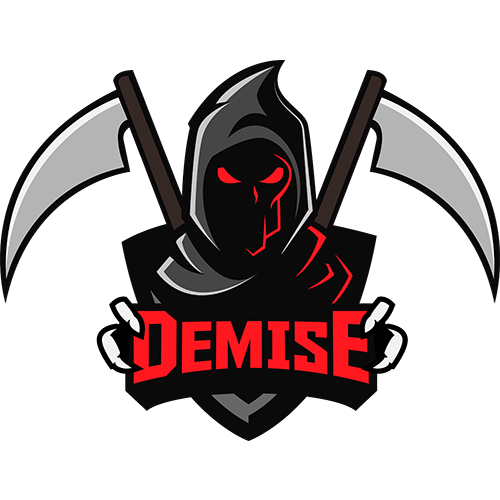 Demise Academy (New)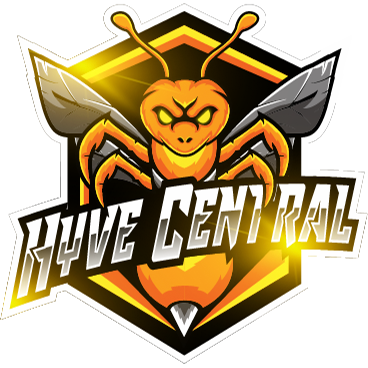 Hyve Central (New)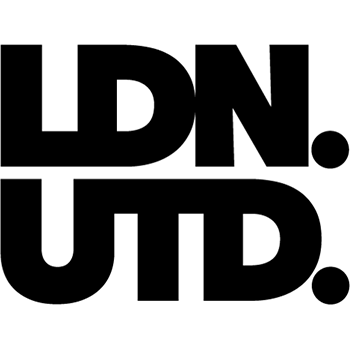 LDN UTD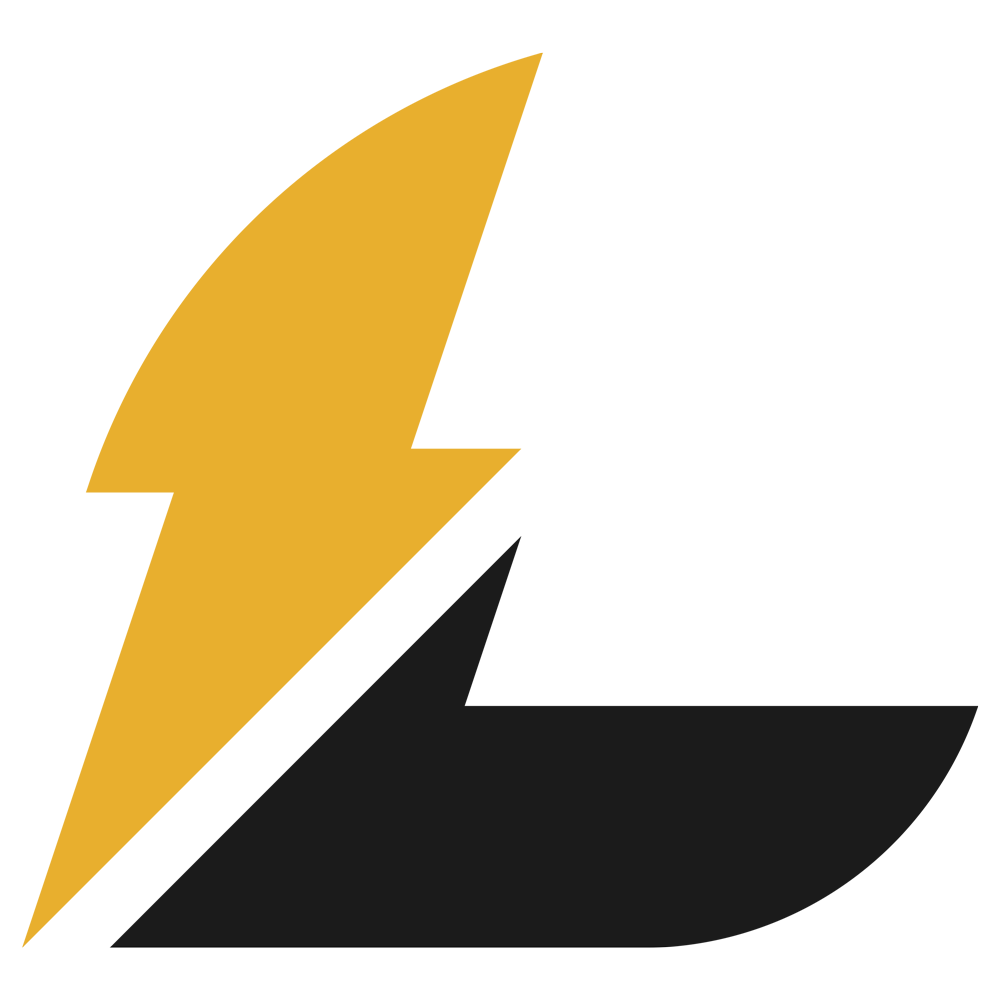 Lucendi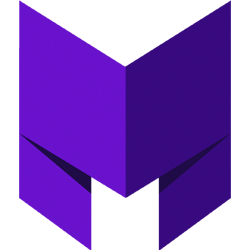 Mythos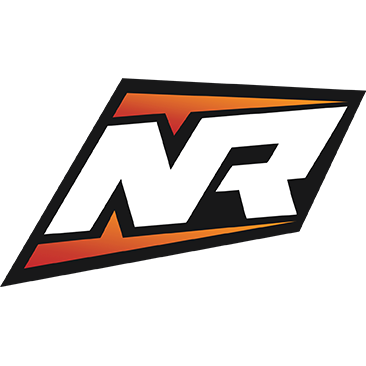 Nerdrage

Viperio
The Spring 2021 split will mark Viperio's 4th season competing in the UKEL, making Viperio, along with Mythos, the only teams to compete in every season since the UKEL's inception in Summer 2019. The UKEL is now the Riot Games licensed UKI Division 2, and forms the 3rd tier in the overall UKI Nordics competition circuit.
When commenting on the organisations this season, Luke McCabe, Esports Manager at Viperio said:
"The Spring '21 split is stacked with some very respectable organisations. The addition of a UKLC academy team will also be an interesting new addition to the league."
Viperio is still yet to announce it's full roster for the Spring 2021 season. The only player currently publicly confirmed for Viperio is 🇬🇧 Paul "Jonnyrecco" Whyte, our Jungler from last season. Viperio intends to announce the remaining 4 members of its active roster in the next few weeks.
The regular season is scheduled to begin on the 21st January, with 2 matches per week until the 8th March. The playoffs are scheduled between 13th March and 21st March. The full season schedule will be confirmed by the UKEL a week before regular season is due to commence.