Viperio are delighted to announce the acquisition of UK&I Rainbow Six Siege roster Team 86. As part of the acquisition, Viperio will take ownership of the team's spot in the UKI Nationals Premier Division, the highest tier of competition within Ubisoft's official UK&I competitive ecosystem. The team will compete in the UKI Nationals Premier Division under the name Viperio 86, with the name and branding paying homage to Team 86's years of history and existing fanbase.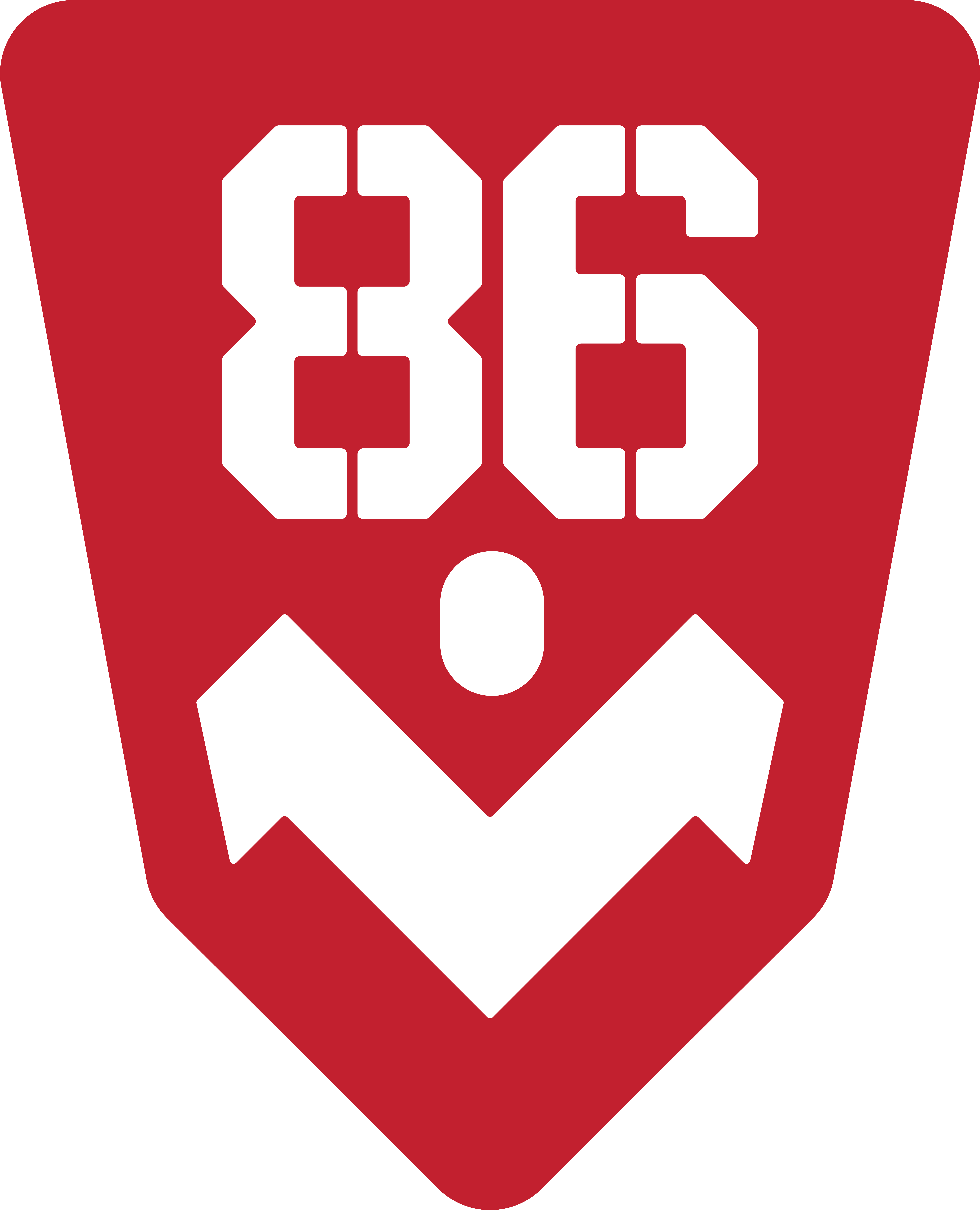 We're delighted to welcome the following players under Viperio, who will compete under the Viperio 86 banner in the upcoming summer 2021 season:
🇬🇧 Layton 'Layton' Goldring
🇬🇧 Angus 'Mello' Russell
🇬🇧 Connor 'Monkey' Barnes
🇬🇧 Callum 'Neonical' Humphreys
🇮🇪 Oisin 'Curly' Carroll
🇫🇷 Yanis 'OhDraw' Otmani

Layton will act at the team's substitute for the time being, with the other five players forming the starting line-up. Team 86's 🇬🇧 Jase will also be joining Viperio, continuing his role as the team's General Manager. Jase gave the following statement about the acquisition:
"Since my first interaction with the organisation, I was convinced that Viperio would be the esports team for Team 86 to partner with. Like the players, the staff are young and ambitious, with very similar goals to the Team 86 squad. I look forward to working closely with the Viperio team, and cannot wait to see the Viperio 86 roster in action in the coming days."
Viperio 86 will be competing against seven other teams for a share of the £25,000 prize pool. Competitors include Rainbow Six Siege European League teams Natus Vincere & Cowana Gaming, alongside teams from the previous UKIN Premier season, such as Audacity & MnM Gaming.
Viperio's Managing Director Christopher Sword commented on the new team:
"After building a relationship with Team 86 for many months, I am delighted to finally bring the team under the Viperio organisation. I'm delighted that Team Manager Jase felt comfortable partnering with us to work with his line-up in the upcoming UKI Nationals Premier Season. I'm excited to see Viperio 86 in action in the coming days."
The team are currently competing in the European Challenger League 2021 – Qualifier 2, where they have made it to the round of 16. Make sure to follow @viperioesports on Twitter to stay up to date with Viperio 86's activities.