Having finished in 5th-8th in SCL's Challenger Division Season 7, falling to fellow UK side 1PIN in the quarter-finals, Viperio are excited to return to the division for Season 8 this Spring season.
SCL is an esports event organizer that arranges CS:GO Leagues and tournaments on an online-platform for European and CIS teams across 4 divisions. Season 8 also boasts an €11,000 euro prizepool.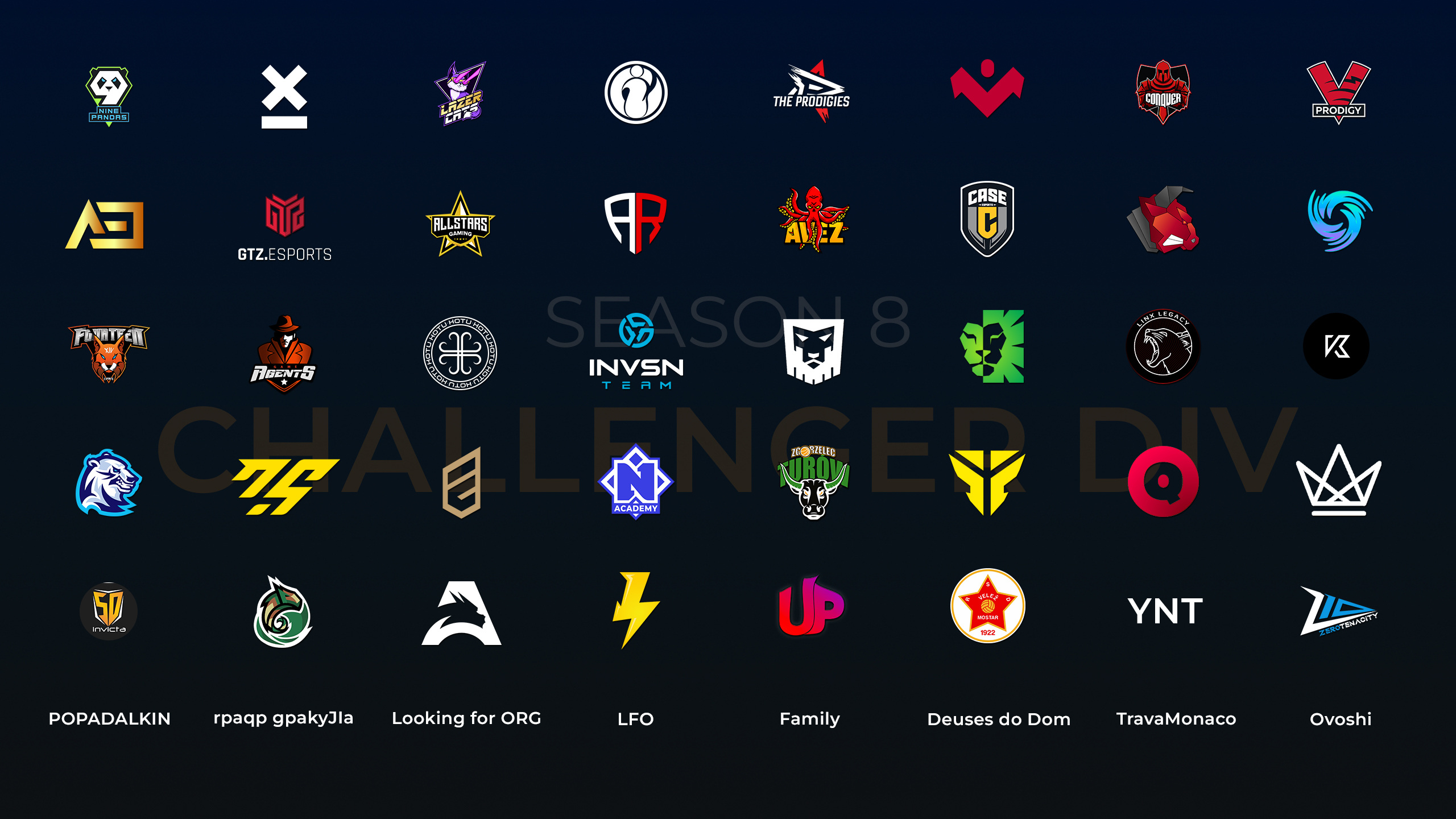 Viperio joins 48 other CS:GO line-ups, including semi-professional Tier 2/3 teams and Tier 1 academy rosters. Notable teams this season include Manchester United player Casemiro's CASE Esports, and the academy rosters of Virtus Pro and Team Spirit.
When asked about his outlook on Season 8, Viperio CSGO Coach 🇮🇪 Ciaran "biscu" King gave the following commentary:
"We were disappointed with our placing in the last season [S7] and in previous seasons also. Our goal hasn't changed regarding SCL: we want to win it."
Ciaran went on to further comment on which regular season fixture he was most looking forward to:
"We've interestingly been drawn against 9Pandas. I'm looking forward to a chance at redemption, following that horrible injustice we suffered at the end of the last ESEA season. That one is highlighted on our calendars for sure.
For those unaware, Viperio unfortunately had to forfeit their final game of ESEA Advanced (EU) Season 43 versus 9Pandas due to the ESL Premiership Best of 5 final overrunning following server issues. 9Pandas were not prepared to reschedule the fixture and took a default win to progress on to playoffs.
Viperio will play their first match of SCL Challenger Disivion Season 8 on 12th January at 5pm GMT, versus Katuna.