Established in 2013, Viperio is the leading esports club in the North East of England. Based in Newcastle Upon Tyne, we are home to esports players in League of Legends, Counterstrike, Street Fighter V, Fortnite, as well as some of the best upcoming streamers and content creators in Europe.
Let's See How We Got To Where We Are Today,
Under the name Viperio Gaming, the brand is founded by Christopher Sword at the young age of 13. The members are a group of friends based in Newcastle with a passion for video games.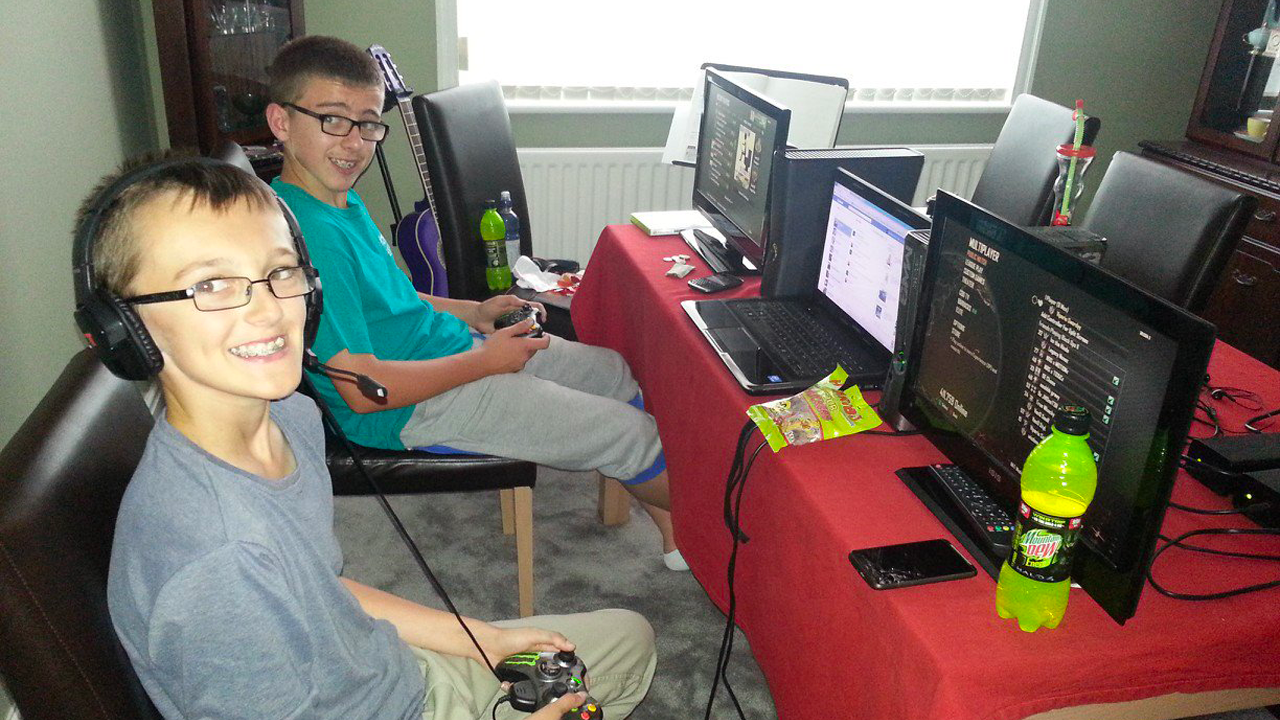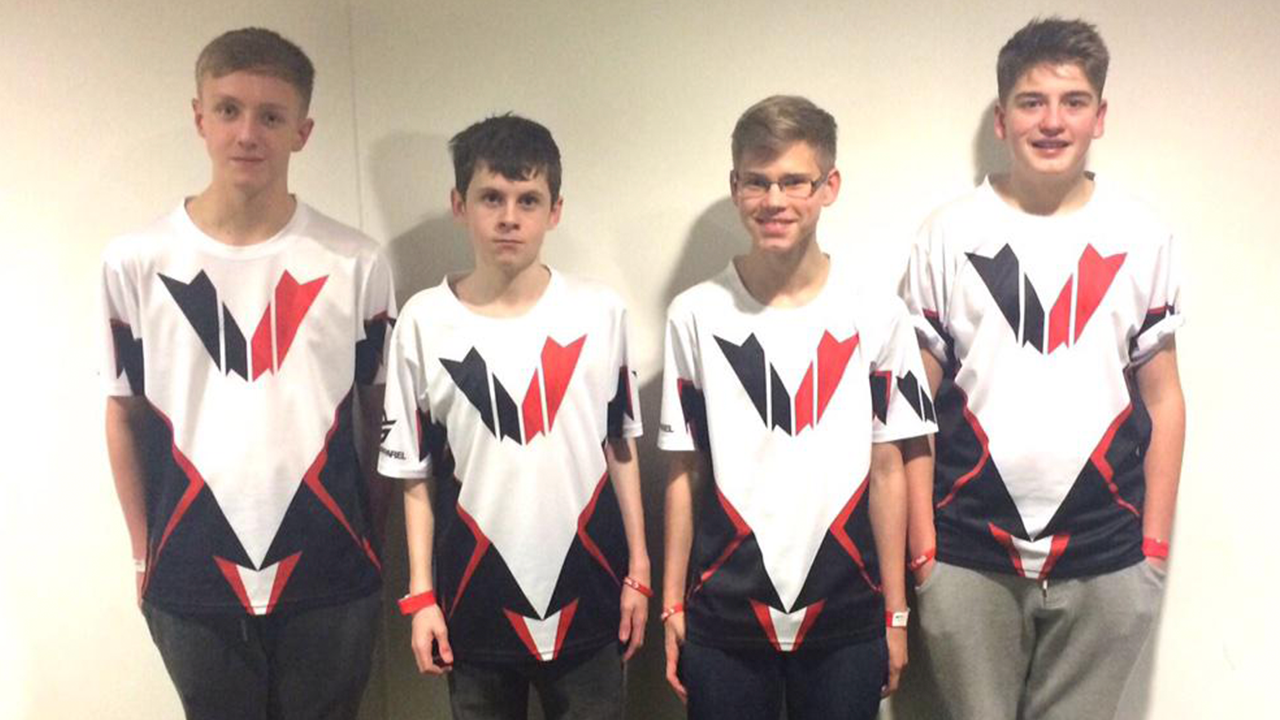 Viperio compete at their first offline event, the Am2Pro Call of Duty LAN in Leicester, England as one of six invited teams. The team also attend the second Am2Pro Call of Duty event in Blackpool, England later that year.
Viperio are competing in a range of esports titles, with various teams located across Europe. Highlight events include the Halo World Championship: European Finals, where Viperio competed at Wembley Stadium in London, England.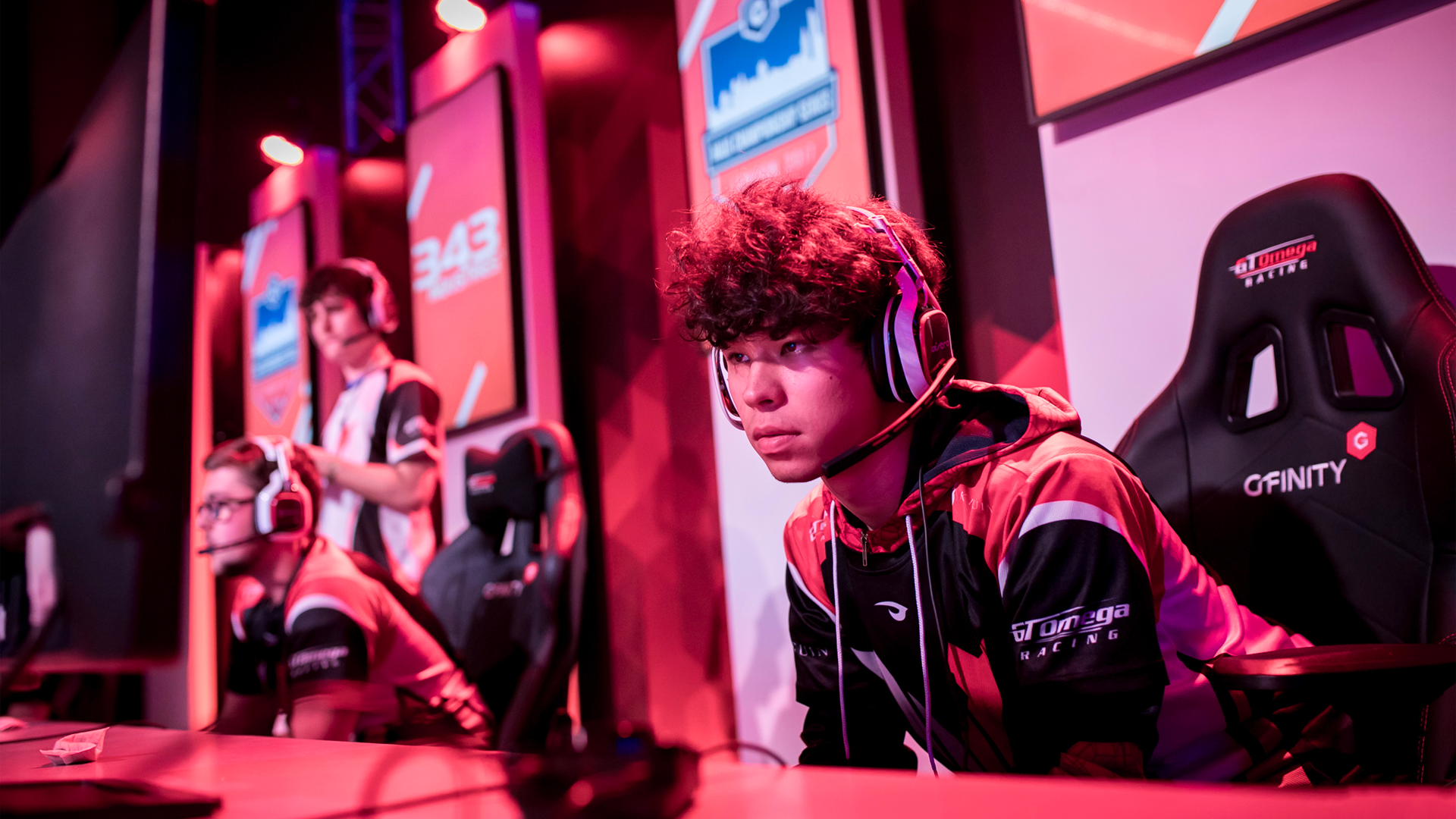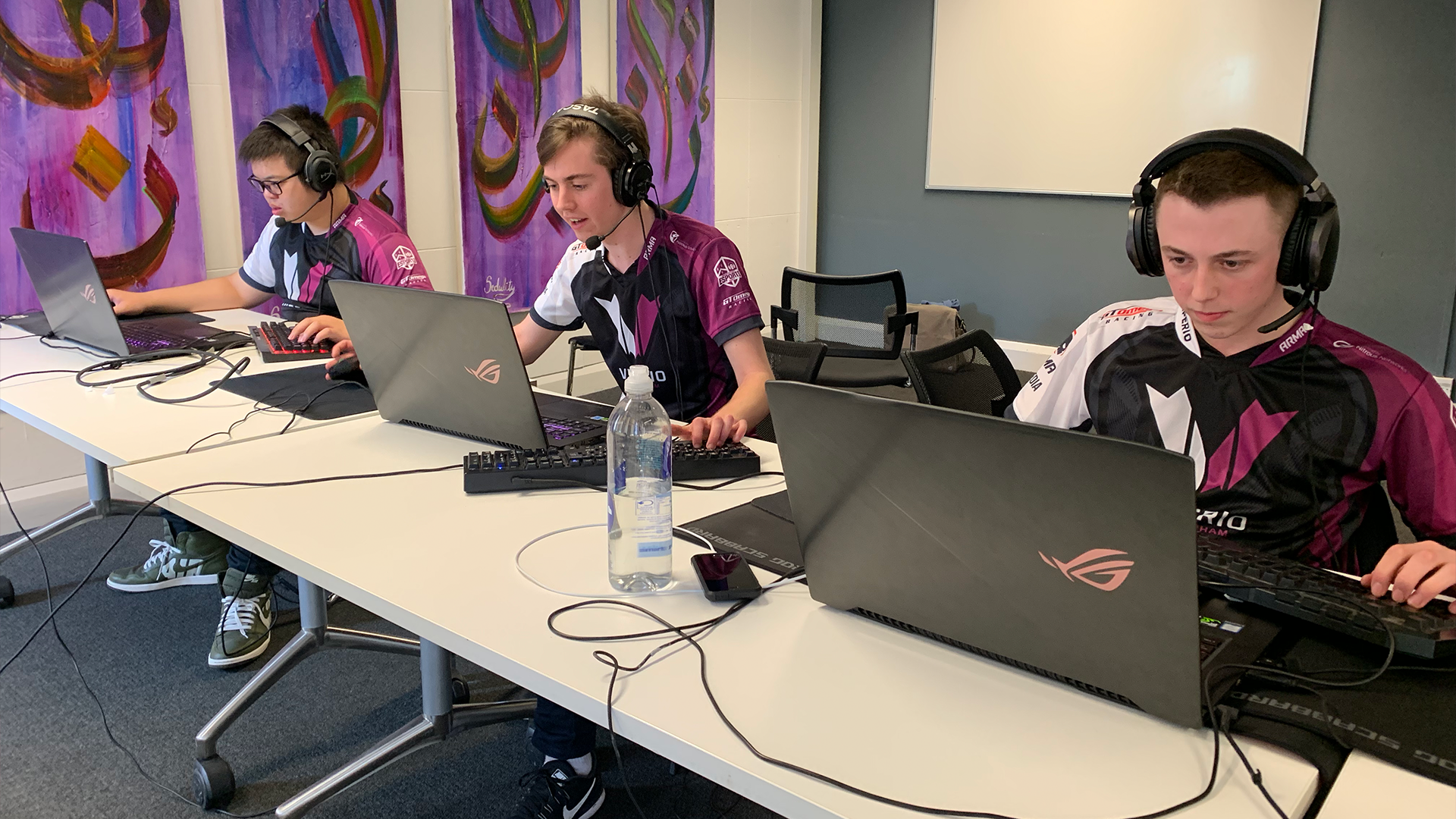 Viperio embark on innovative projects to differentiate, including the acquisition of a student CSGO team to compete in the UK's top university leagues. Viperio also pick up high profile Twitch streamers and increase amount of broadcasted content.
Viperio repositions it's brand to optimise a glocalised strategy to think global, act local, whilst embracing the club's heritage. Viperio look to compete in the largest leagues & tournaments across the UK and Europe.