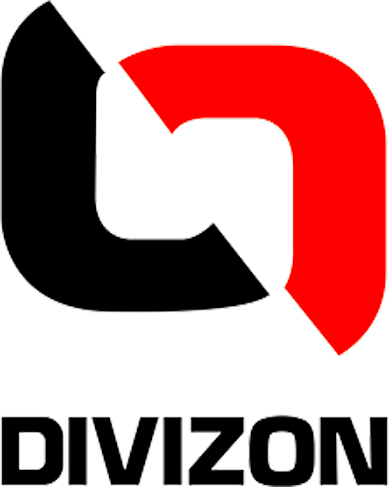 Viperio's 5th fixture of ESEA Main definitely wasn't going to be an easy series, with the roster facing ESL Meisterschaft team, DIVIZON, who were 4W-3L at the start of the series. Viperio we're 1W-4L going into the game.
The series started off with a very close pistol round, going down to a 1v1. What looked like a certain victory for Viperio unfortunately fell through, as Magic's shots didn't connect as the DIVIZON defused the bomb. Despite the unfortunate choke, Viperio force bought into Round 2, and managed to dominate, making the series 1-1.
Following from this, Viperio struggled on the T-side of overpass, as DIVIZON showed their class. While Viperio repeatedly got the entry frag, lurking players on the DIVIZON side traded and took control of the map, leading to an unfortunate first half score of 3-12 in favour of the German side.
Going into the CT pistol round, DIVIZON we're looking strong getting the first kill onto Magic, however Kr1smo showed his skill with a 5k to win the round. The second half showed promise, with a few back and forth rounds, however Viperio ultimately fell to DIVIZON 7-16.