Viperio are delighted to announce that former player and long time staff member Brodie Mulvaney will become a Co-Owner of Viperio moving forward.
A key individual within our senior leadership team, Operations Lead Brodie Mulvaney has been appointed as a co-owner of Viperio following his 5th consecutive year of service as a staff member within our organisation.
Brodie first joined Viperio back in 2016 as a player on our UKI Counterstrike roster under the nickname 'BIGMUL'. Brodie went on to represent Viperio at two offline events (LANOPS 2016 and Insomnia 58) and also played under the Viperio banner in numerous online leagues and tournaments across the year. Brodie stepped down from our roster at the end of 2016, but expressed a desire in returning as a staff member in February 2017. Since then, Brodie has operated in various strategy and business development roles, which have seen him contribute to the commercial success of Viperio as a business.
When asked to reflect on his time in Viperio, Brodie expressed his surprise at how fast time had flown: "It's weird for me to think I joined Viperio over 5 years ago as a competitive CSGO player. It's easy to forget the amount of time that has passed and the amount of effort I've put in over the last half-decade."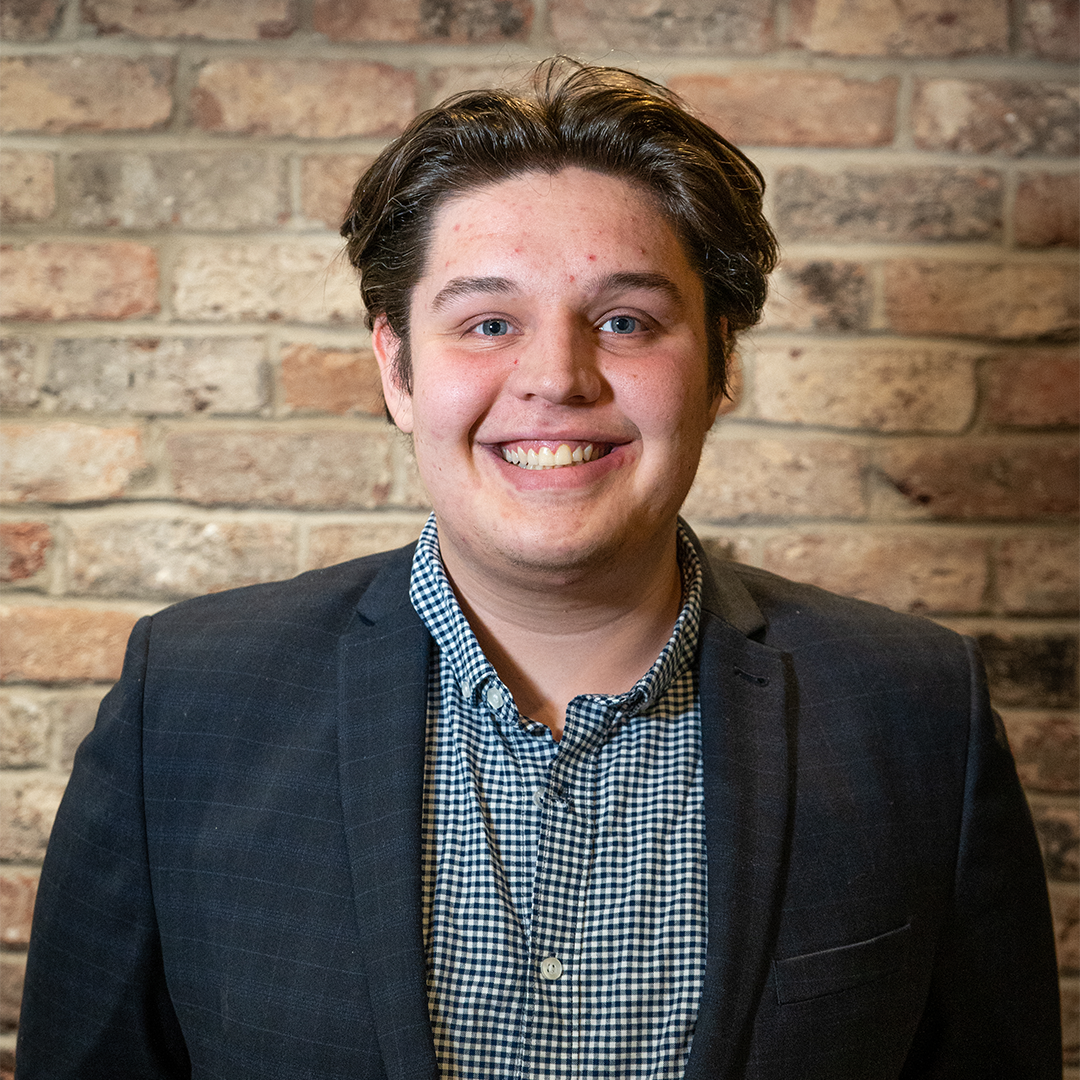 Brodie Mulvaney
Co-Owner of Viperio
"From the all-nighters to the last minute proposal decks, I am incredibly proud of what myself and those involved with Viperio have achieved to date."

"I would like to thank Chris for giving me this opportunity. It hasn't been easy; but working along side Chris as a business partner and a friend makes running Viperio an enjoyable experience. I'm excited for the future."
Brodie provided further commentary over on our Recast channel, where he spoke with our content team as part of a QnA session following his appointment as Co-Owner. Brodie discussed how it felt to own an esports team and commended on how his involvement may change moving into the future. You can watch that video by clicking here.
Make sure to follow Brodie on Twitter: @BIGMUL_ & @theesportlawyer