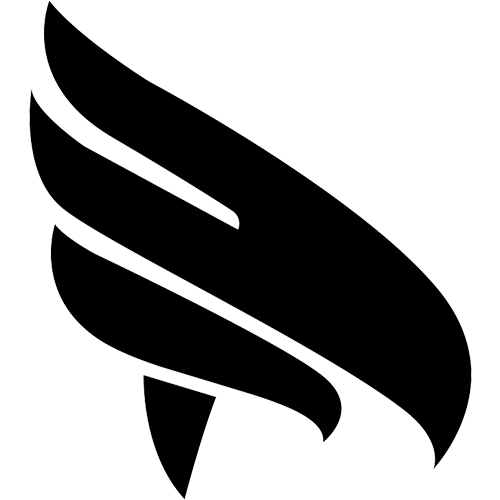 This Best of One series saw Viperio (0W-3L) face off against Falkn (1W-3L) in ESEA Main (EU) Season 35. The match, played on de_nuke, was Viperio's first time playing this map in an official game this winter season.
The series started with Falkn winning the pistol round quite convincingly, with 4 members of the t-side staying alive at the end of the round. This plow continued into the following rounds, allowing Falkn to build up an early 4-0 round lead. Round 5 was interesting, with a full equipped Falkn side (4x AK, 1x AWP) going up against Viperio with upgraded pistols, however, due to some favourable gunfights, Viperio managed to secure their first round of the game.
Despite extending their lead to 6-1, Falkn began to lose control, after Viperio started gaining momentum, especially after 🇸🇪 Alexander "1TWIG" Aura snagged himself an ace in Round 9. At the half time mark, Viperio had a slight lead with 8-7 scoreline in their favour.
Swapping sides, with Viperio now on the t-side, the pistol round went in the favour of Falkn once again, which lead to numerous back and fourth round wins for both sides. The game was looking like it could swing either way, however some clutch rounds, including a 1v3 from 🇩🇰 Kristian "kr1smo" Mortensen, meant that Viperio slipped ahead, reaching match point. Falkn hadn't given up yet, managing to claw back a few rounds. Overtime was looking very likely, however a force buy from Viperio, and some successful engagements meant Viperio emerged as victors, with a 16-14 scoreline.