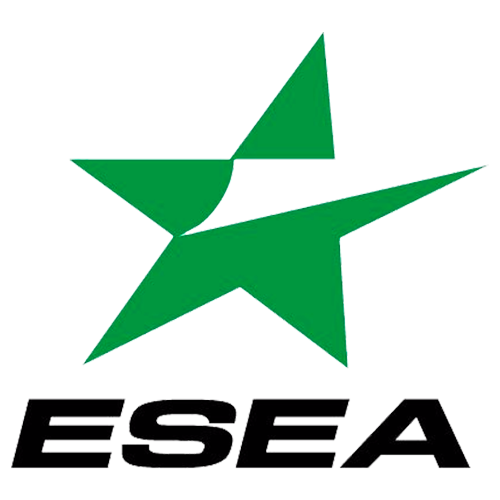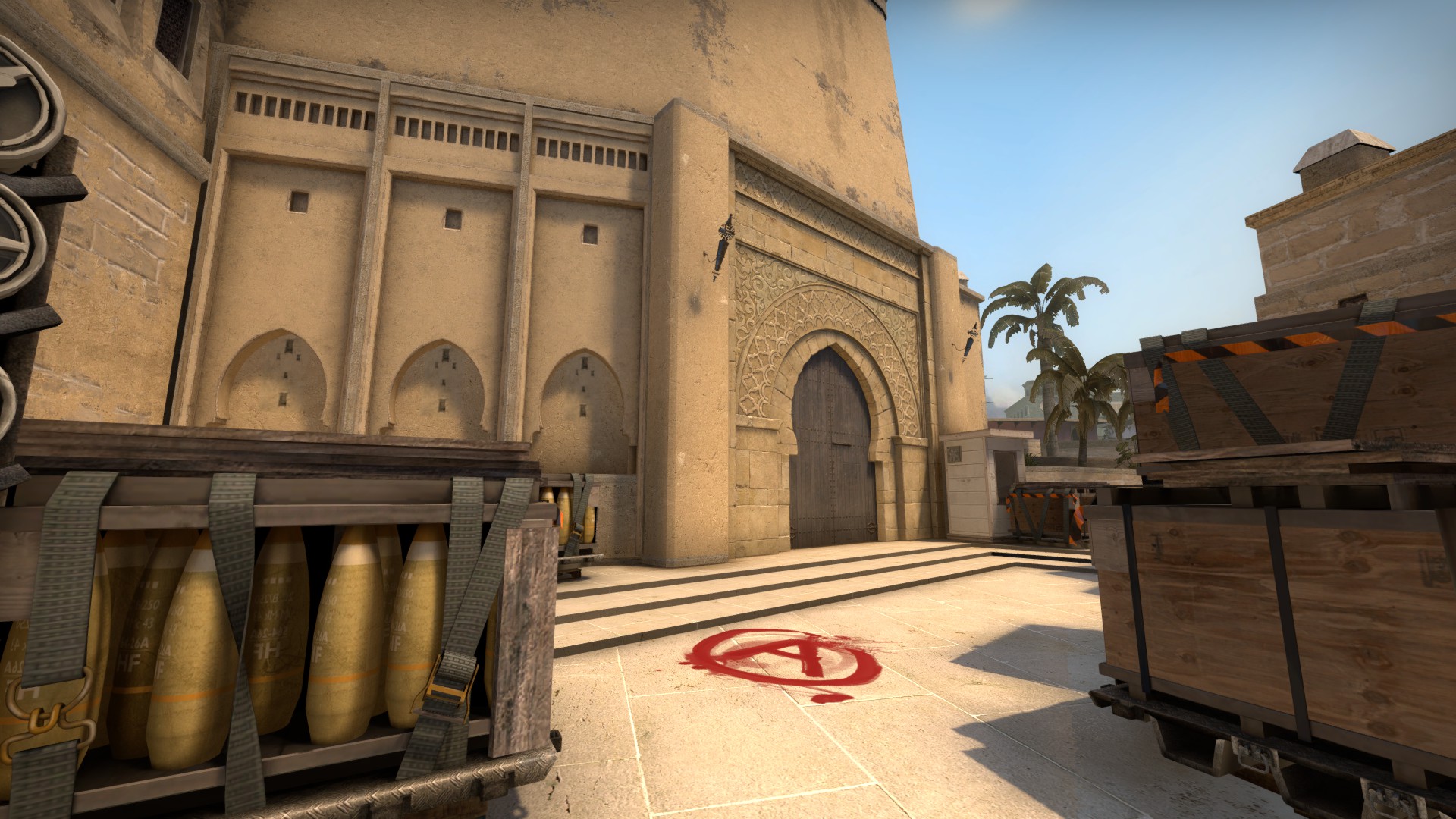 Series Info
Type: Best of One
Map(s): de_mirage
📺 twitch.tv/viperiotv
🎙️ Brodie Mulvaney
👥 1,250+ GOTV viewers

Krasavi line-up:
🇷🇺 Maxim "QRUSH" Ilyushin
🇷🇺 Ilya "49mTTuon" Solovev
🇪🇪 Slava "splaaashmeow" Shpak
🇷🇺 "klivic"
🇷🇺 "Something044"
Viperio knew they were going up against a known team within the CIS region, with popular streamer QRUSH being on the opposing team. Ahead of the match, the team felt relatively confident they would be able to put up a decent fight, especially after last weeks tough loss against YaLLa.
Krasavi took the first pistol round, which helped them get a couple of early rounds. Viperio looked promising after taking the first proper rifle round, however were quickly shut down by the Russian side. The first half ended at 3-12 in favour of Viperio's opponents.
Importantly, Viperio won their t-side pistol, meaning a first round win going into the 2nd half. This would play crucial in a comeback attempt from the Viperio side. Despite winning more rounds and obtaining bomb plants, the Russians were too strong and won the series.
It's worth noting that this game had an average viewership of 1,000+ viewers, primarily due to QRUSH's stream.